BN  has  the scoop on one of Ndani TV's new shows and it certainly seems like a must watch.
Starring Uru Eke, Blossom Chukwujekwu, Toni Tones and a host of other stars,NdaniTV's new show "Rumour Has It" follows the life of Obi Obi (played by Uru), a celebrity blogger and media personality who has made a name for herself as the queen of internet gossip and sensationalism.
Obi becomes the subject of a massive scandal, setting off a series of events that disrupts her life as she knows it.
The show is set to premiere soon but first, take a look at the first photos of the cast from the series.
Lead Actress
BTS Photos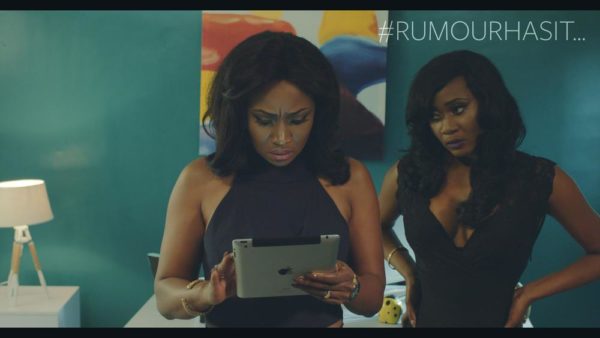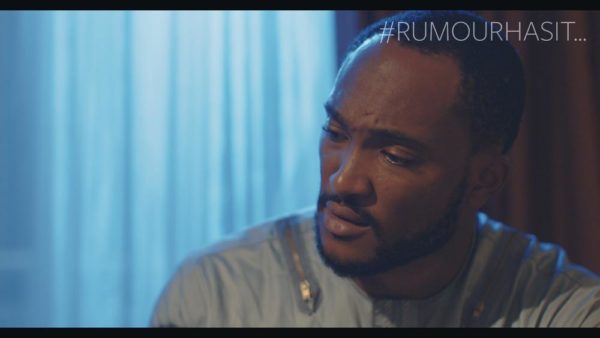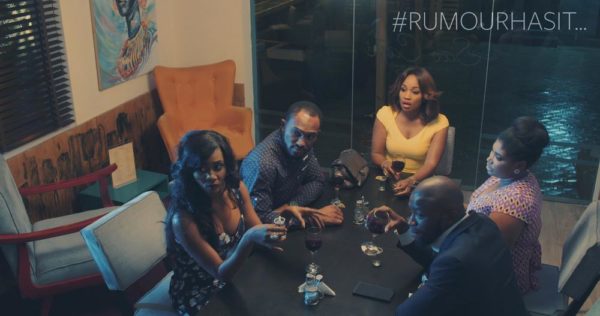 NdaniTV's "Rumor Has It" is sponsored by Guaranty Trust Bank.
Credits:
Photography by Niyi Okeowo
Hair: Toyen Vavavoom
Styling: Ms Modish