Nollywood Observer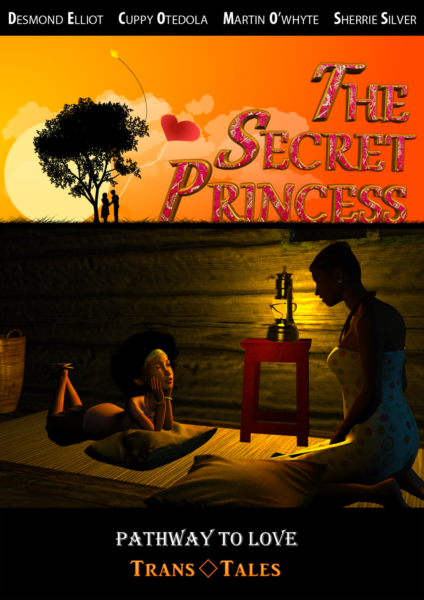 After 3 years of production, we finally have the first look at 'The Secret Princess', a story about a king wary of his crown and seeking for a male heir to the throne.
The animation stars DJ Cuppy as the lead actress, Sade with Desmond Elliot as a supporting actor.
See the stills from the animation below to give you a good idea of what to look forward to when it starts showing at the cinema.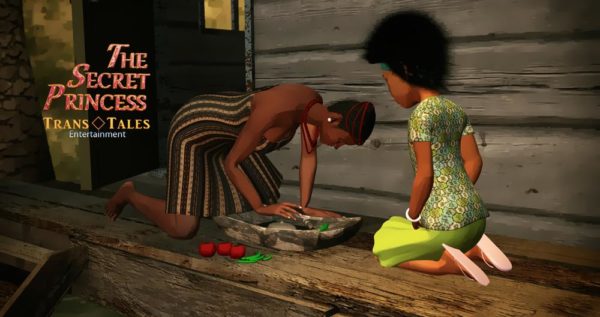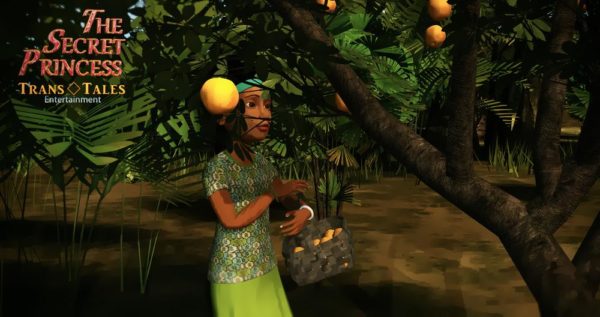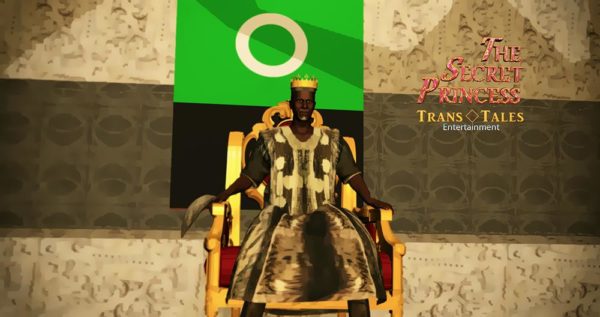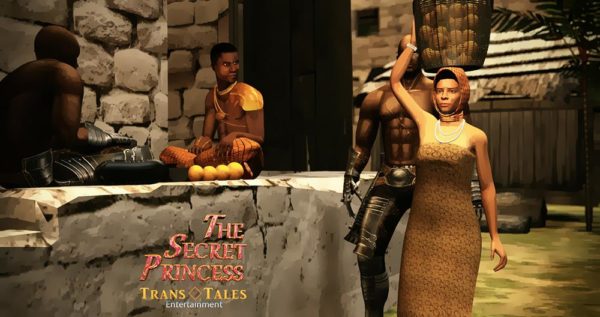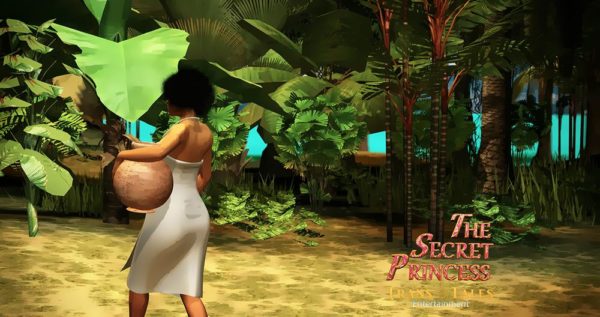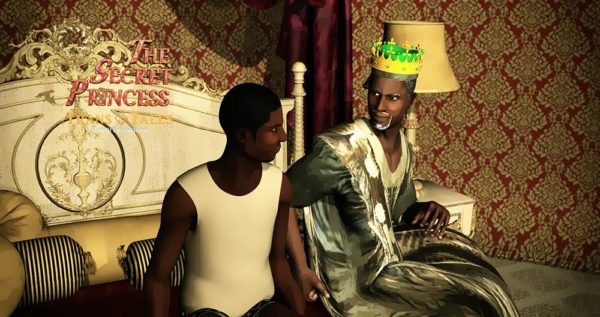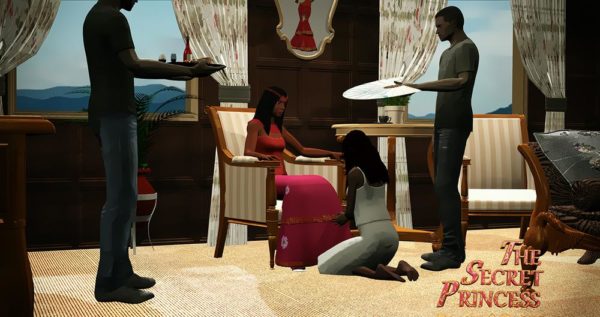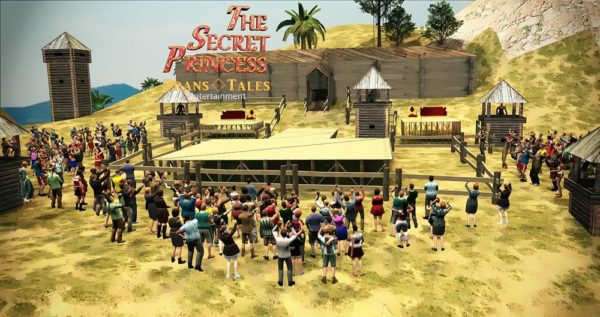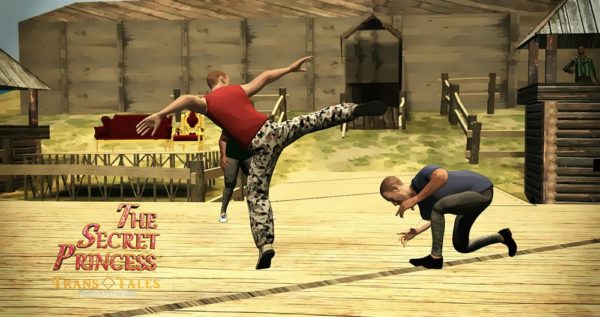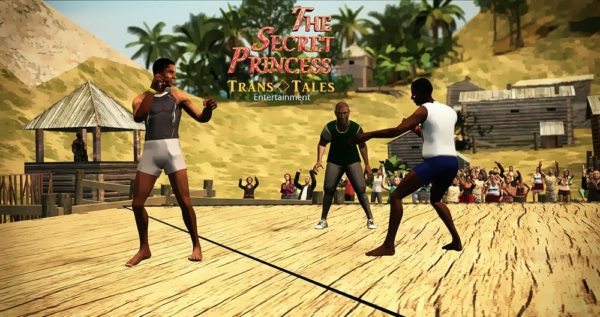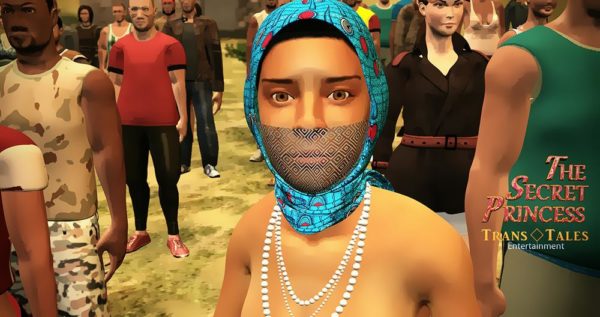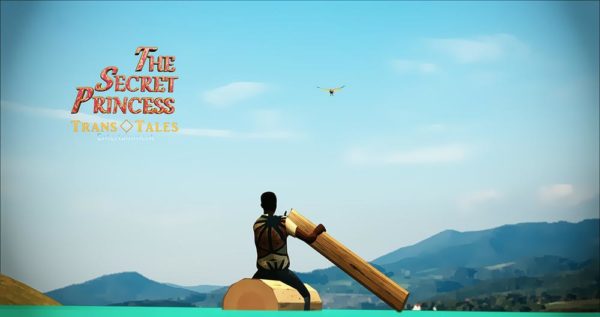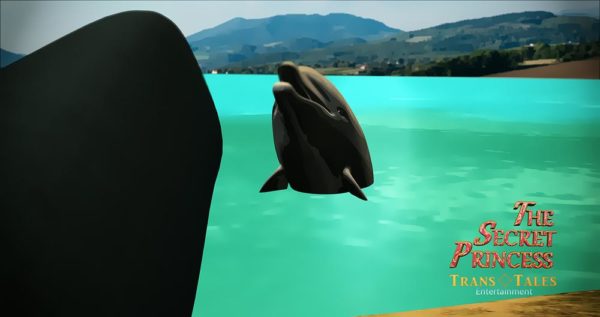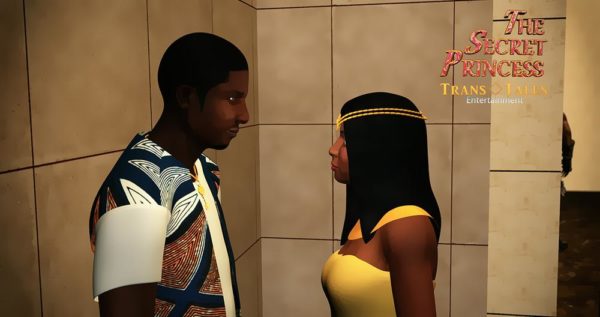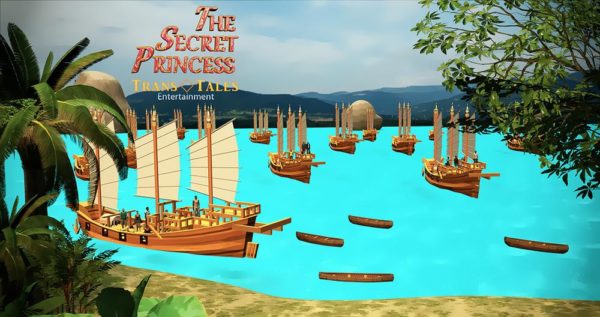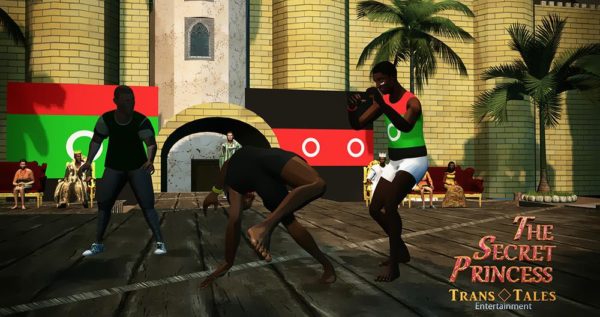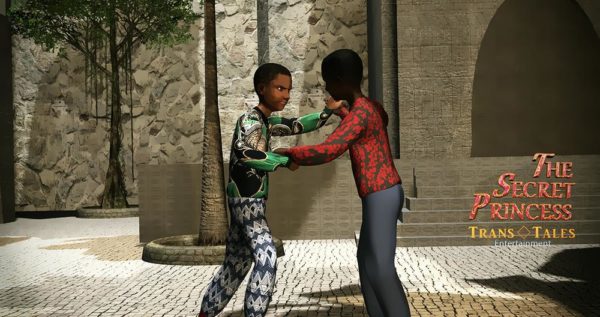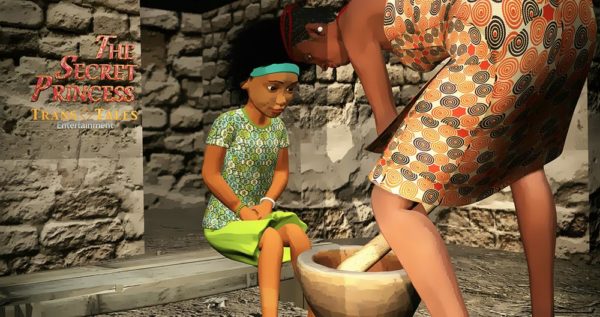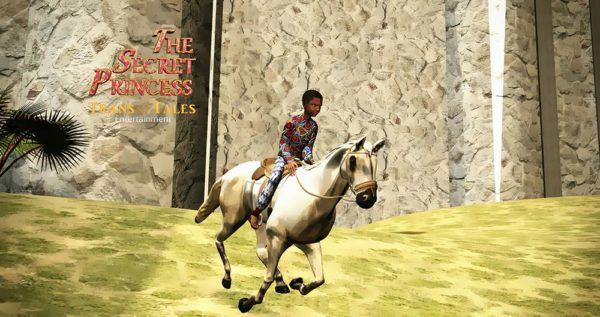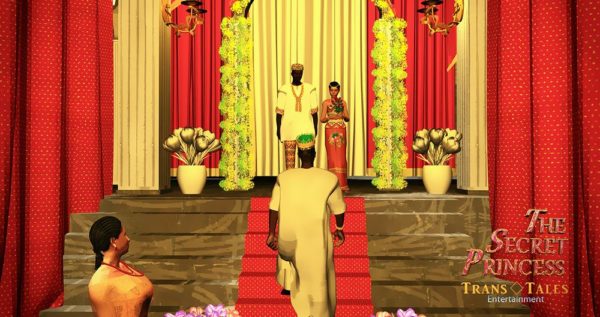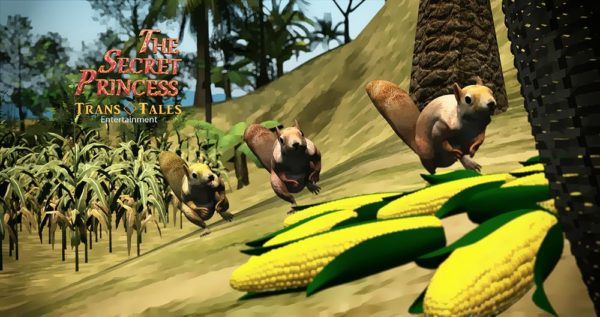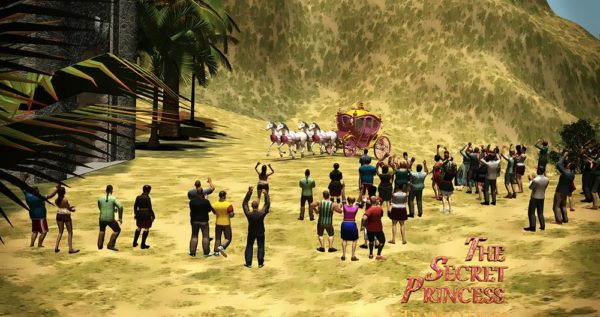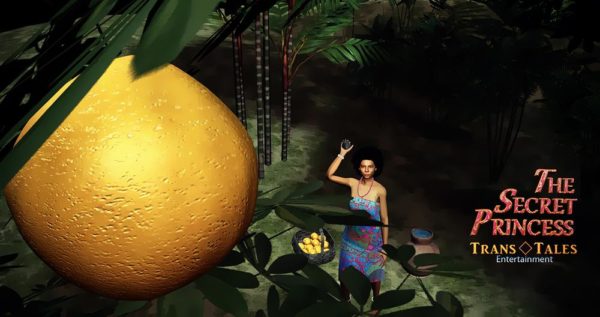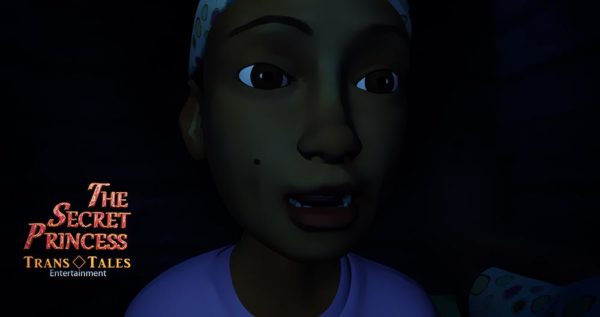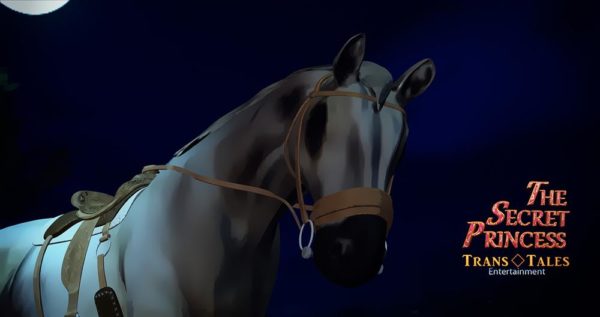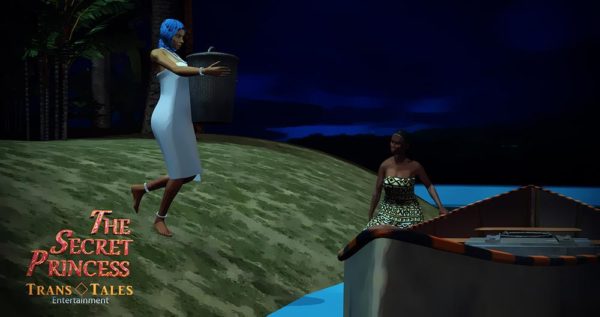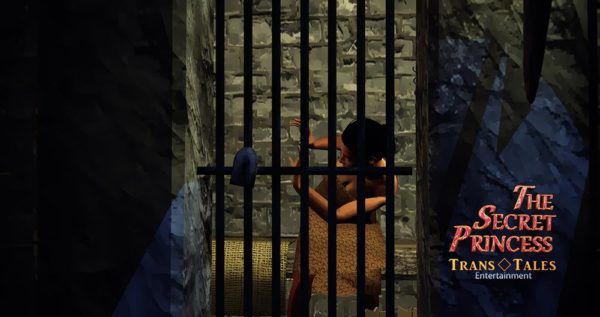 Soundtrack for the movie is by Davido.
Plot: A king wary of his crown and seeking for a male heir to the throne; consequently leads to two newborn babies being switched, a princess and a farmers son. Following the mysterious disappearance of the farmer, the wife is accused of being a witch and to escape any consequences she runs away with the baby girl. Talking animals – A parrot that witness the baby…
View original post 84 more words