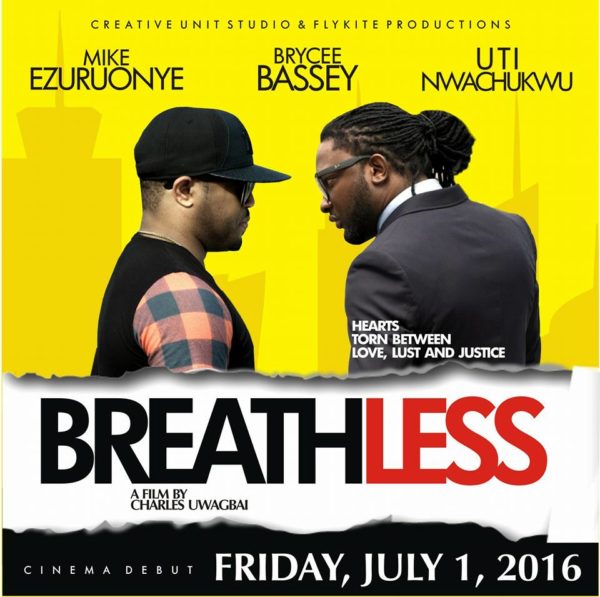 Nollywood actors , Mike Ezuruonye, Uti Nwachukwu and  Veteran – Bimbo Manuel are the stars to watch out for in Breathless, a new movie, which hits the cinemas on the 1st of July.
Breathless, shot on location in the upscale Lekki area of Lagos, features Ezuronye starring as Ben (Okpodu's biological son), Bimbo Manuel as Professor Okpodu, Uti Nwachukwu as Priye (adopted son), Brycee Bassey as Jenny, Bobby Michaels as a Detective, and John Njamah as Kwame.
Directed by Charles Uwagbai with the screenplay written by Doris Ariole, Breathless is the product of a collaboration between Jenkins Alumona's Flykite Productions and Uwagbai's Creative Unit Multimedia.
Synopsis
Professor Okpodu, a successful businessman, and his two sons are excited about the prospect of their company becoming Africa's biggest solar energy business. To realise the dream, they hire a female consultant from the United States of America. The sexy consultant becomes an object of desire for the professor's sons, pushing them into a bitter rivalry for her body and soul. She, however, has a different agenda: avenging the death- in the professor's beach house- of her sister, a young woman with less than licit links to the professor and his two feuding sons. This sets off a series of events that lifts the lid on the dark secrets of the professor and his two sons as well as how her sister died.
See some stills from the movie below.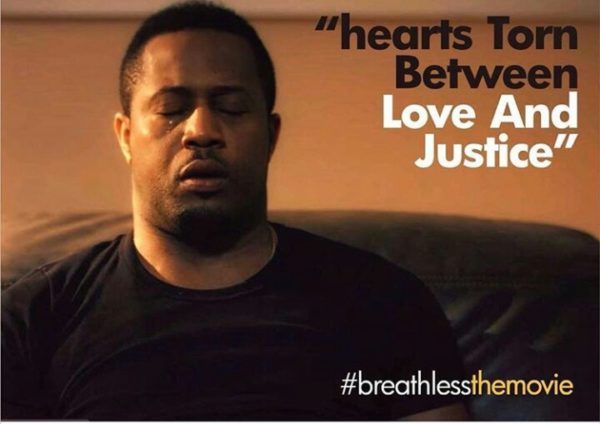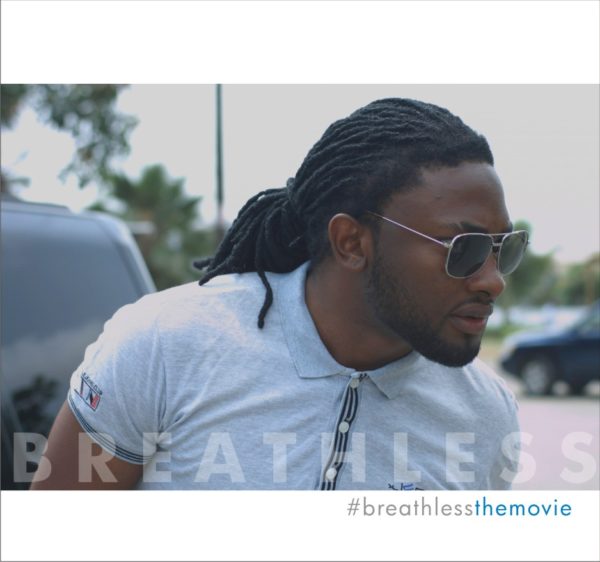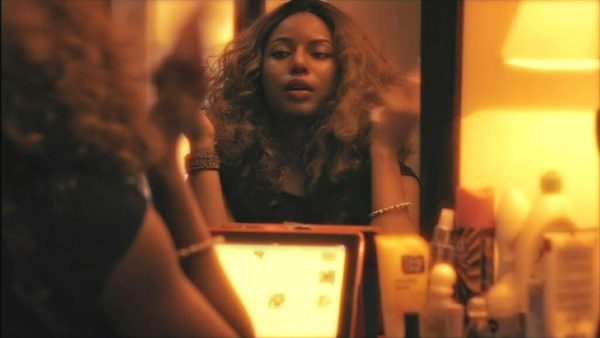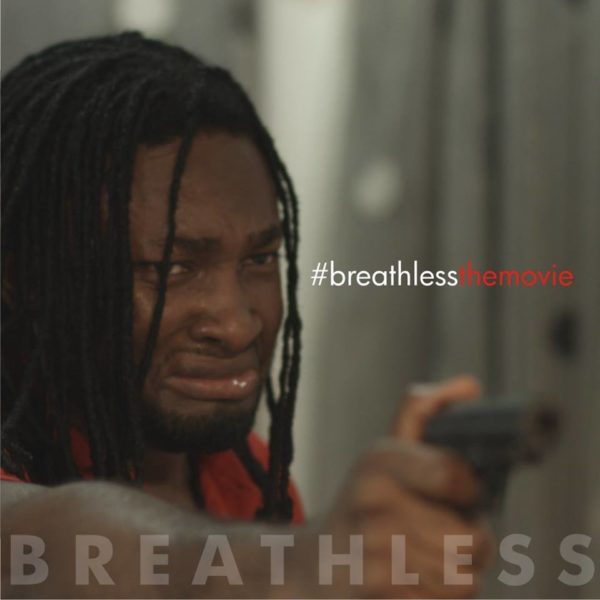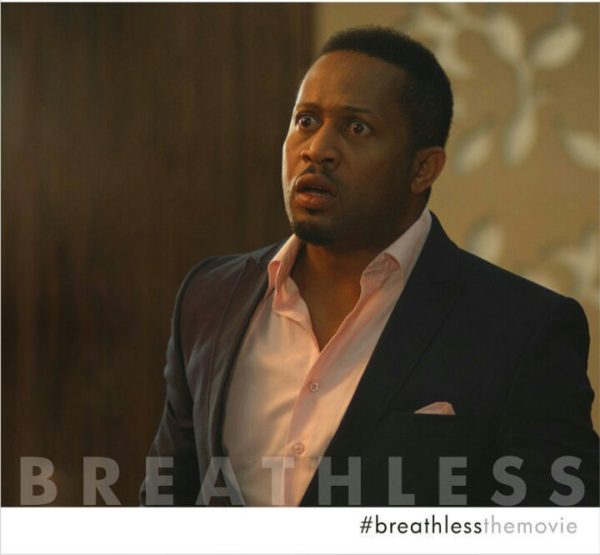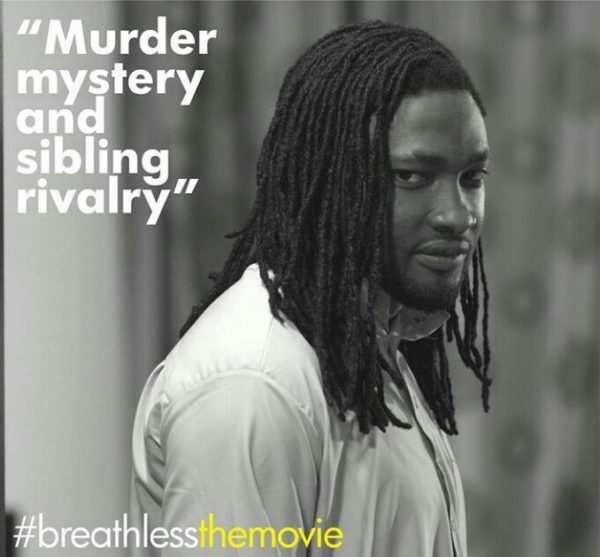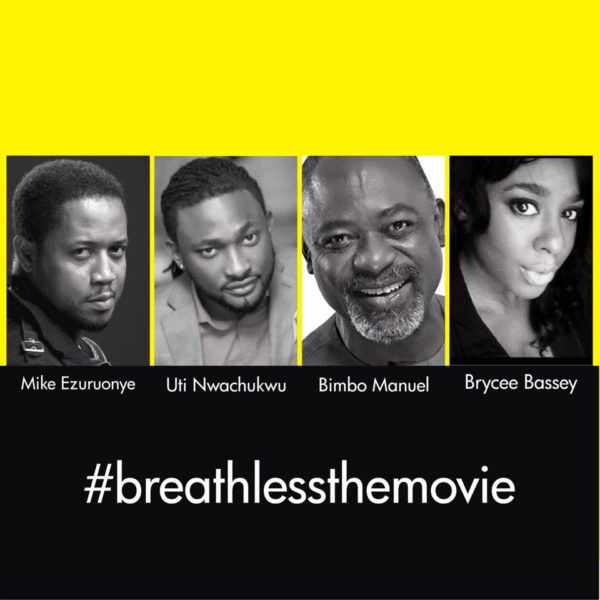 Watch the trailer below.