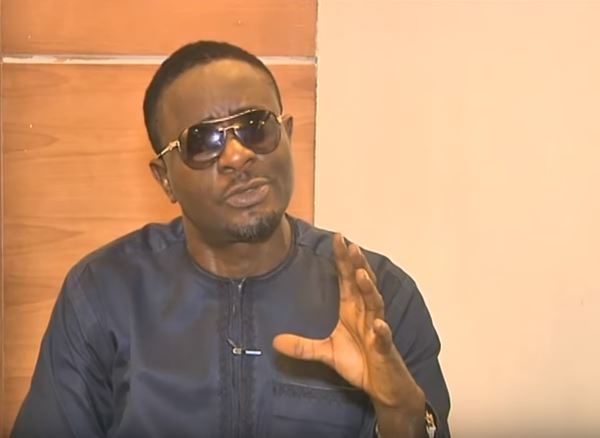 In this interview with TVC Entertainment, actor Emeka Ike does not mince words when he is talking about his takeover as the AGN President from Ibinabo Fiberesima. He talks about all the problems the AGN was having with her as President, the fact that her court case was not a good look for the organization and the poor management of the organization.
According to him, she was more interested in putting the wrong people in power like Segun Arinze, who Emeka Ike says does not even have a B.Sc and is not fit to be in power in AGN. Emeka Ike also talks about the fact that things were being done in the wrong way and with the wrong procedure.
He says a few people wanted to take the Actors Guild of Nigeria as their own.
According to him, Nollywood has always been making good movies like "Igodo" and "Violation". He says, "with no disrespect to Kunle Afolayan" who reportedly used a 200 million Naira grant to make the movie October 1, you can give a dunce 200 million Naira and he will make a good movie.
He also talks about the best way to move the industry forward; the techniques, the structure of AGN, equipment's and so much more.
At the end of the interview Emeka Ike talks about his personal life and how bloggers (he mentioned names) are aggravating the issue. He says that he almost brought a case against a TVC presenter because she brought down his name. He adds that he hates man-haters disguised as feminists but loves feminists who are true to the cause.
He also denies the wife-beating allegations saying that wife beaters are lesser men. To conclude, he urges women to be cautious about enjoying too much freedom. He urges that they should always remember that the have a home and that social media is just a mirage.