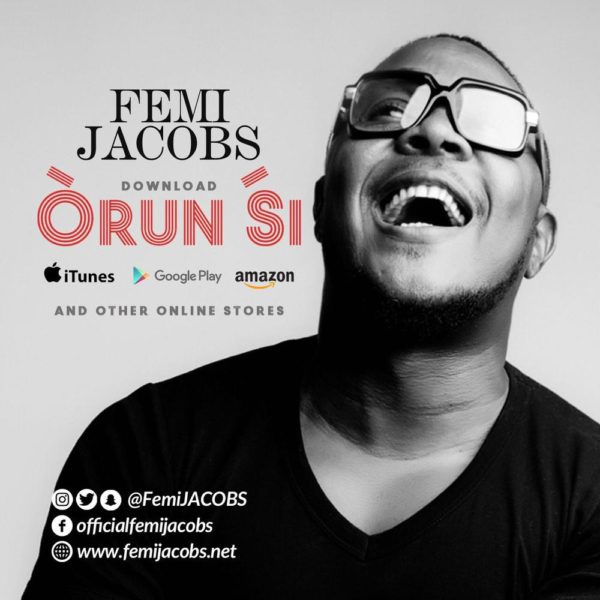 If you attend the Fountain of Life Church, you already know that Femi Jacobs is a chorister and he sings really well.
Femi Jacobs first started out as a gospel singer before getting into Nollywood. According to him, singing and acting hold different but equal places in his heart.
He says: "Music is how I relax and express the inspirational side of me. I grew up as a choir boy and I don't think that part of me could ever change.
His new song  'Orun Si' means Heaven opens. It's a song that expresses the heart of a person on an open road, someone who feels some special divine 'permission' to live their dreams and be great."
Listen to his new single 'Orun Si'
…and check out his new promotional images