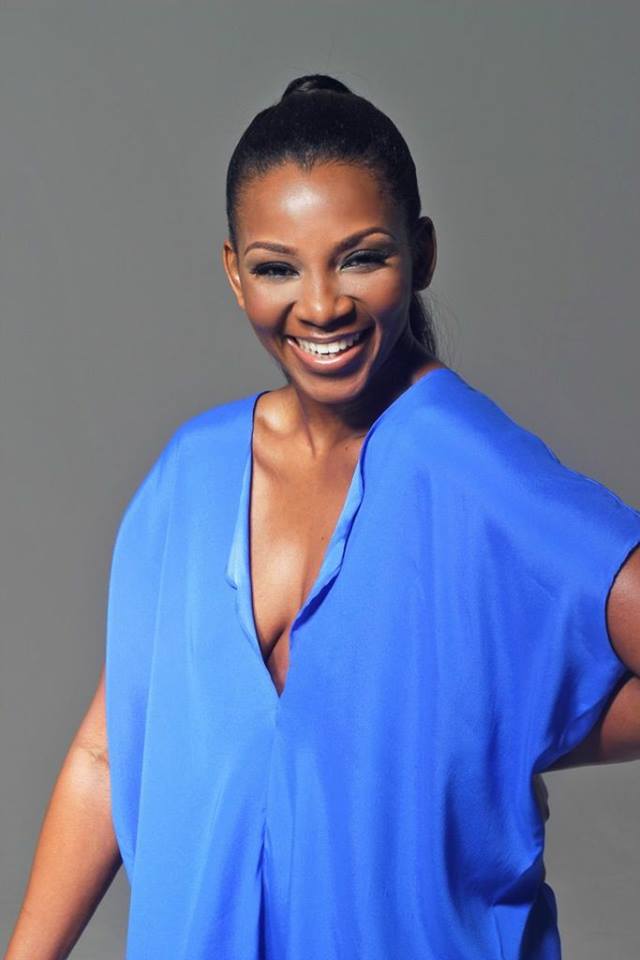 TIFF shines its spotlight on eight fearless features from the city of Lagos, Nigeria, for the eighth edition of the City to City programme. The lineup showcases gutsy new works by contemporary directors living and working in one of the world's biggest film industries.
City to City showcases filmmakers living and working in a selected city, regardless of where their films are set. Cities featured in past programmes include London, Seoul, Athens, Mumbai, Buenos Aires, Istanbul and Tel Aviv.
This year's City to City: Lagos programme, also welcomes director Kunle Afolayan and superstar actor- Genevieve Nnaji for a conversation about Nigeria's vibrant film industry and the international rise of Nollywood.
The pair will take part in a series of specialized programming, seminars, and workshops at the Festival, organized by TIFF's Industry team, and will also join audiences for a unique and intimate discussion as part of the Festival's In Conversation With… programme.