Popular  Nollywood actress, Mercy Aigbe-Gentry has unveiled her website www.mercyaigbegentry.com and mobile app.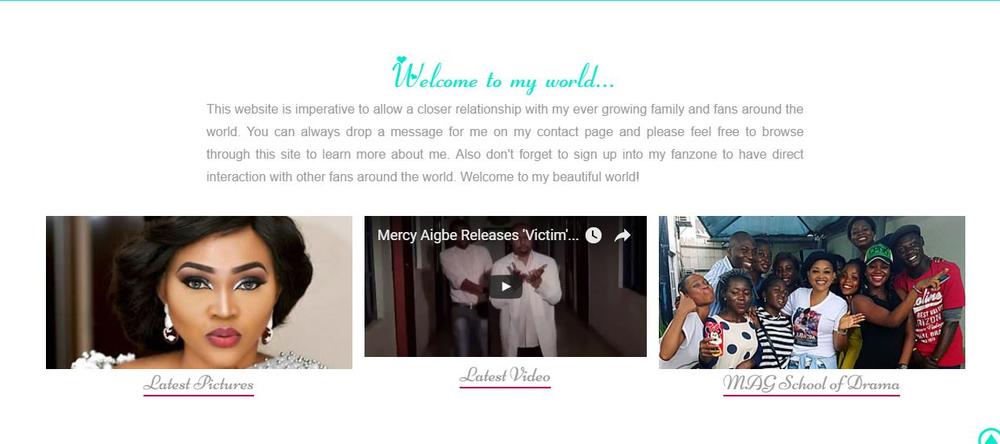 The app offers access to her exclusive photos, videos, fashion styles, sneak peak of her films and other projects. Fans will also have the opportunity to sign up and interact with one another, post photos and comments.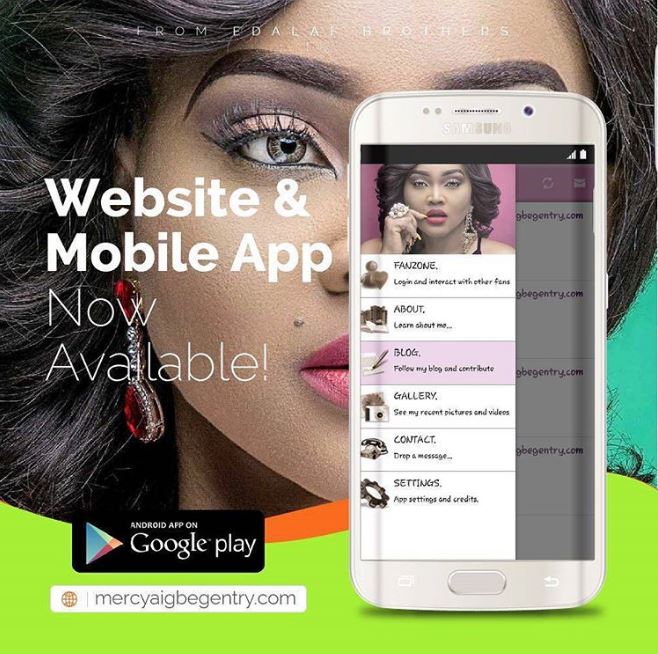 To download the app for free from the Google Play Store, click here.
Photo Credit: MercyAigbeGentry.com