Blanck Magazine is a truly special publication. From their stunning images to insightful interviews, what's not to love? This time, their cover subject is Ghanaian actress, filmmaker and activist Yvonne Nelson.
With back-to-back blockbusters, a thriving movie production company, a growing fashion empire and an ever-rising militia of IG followers, YN has earned her place as one of Africa's iconic personalities. It would be great to talk about clothes, shoes, bags, and all the fashionable niceties that come with being in the spotlight, but Yvonne is certainly not here for them, at least not today. The world and its dynamics are changing rapidly; she knows she has a part to play and is more than determined to do her best.
Sitting to a chat with the Blanck E-I-C Franka Chiedu She shares in detail her trials, tribulations and triumphs during the time leading up to and after her #Dumsormuststop campaign as she calls on other celebrities to use their platforms for the greater good of the masses who support them daily.
Read excerpts below;
***
In a continent where many would rather focus on their personal success rather than incur the wrath of the near authoritarian government, she carried her #Dumsormuststop protest beyond the shores of social media down to the streets of Ghana – marching from Legon Campus down to Tetteh Quarshie roundabout with more than ten thousand army of disenchanted citizens – keeping vigil for a course that is dear to their hearts. She talks about it here…
"Last year, I started a campaign tagged 'Dumsor Must Stop'. One evening, the electricity in my house went off and when this happens in Ghana we refer to it as DUM – SOR, translated as lights off. A term Ghanaians coined to describe the consistent lack of power supply. I couldn't sleep that night; I was sweating and fanning myself – I decided not to use my generator because the cost of fuelling it was unbecoming. Yes! We do make a little money here and there but it can't all be ploughed into fuelling the generator. What about those people who can't afford a generator? Vexed in my spirit, I went on Twitter and tweeted #Dumsormuststop – I woke up the next day and I realised it was trending. Everyone was tweeting using the same hashtag and talking about how they were also frustrated with the situation. At first, I thought it was a joke and it will soon fade but will only realise that it wasn't and it trended for like a week.
The next thing, I got a call from BBC for an interview which I granted and after that interview the issue went global. A lot more people started paying attention to the development. But then, I knew talking about this on social media would not do much to inspire change. The people responsible are not always on social media. I needed to do more. So, I made plans to show up in person – to let people know how serious I was about my concerns.
I called up a few friends and colleagues – a handful of them responded positively at first, but half way through the process, some of them got calls from the powers-that-be and pulled their support. I'm going to reiterate this at this point – the protest was non-partisan! I don't care about politics or political affiliations. I was only speaking my truth based on my personal experience and conviction.
We faced a lot of challenges and road blocks; but despite all, went ahead to set a date to organise a vigil. The government thought we were working against them, which was rather sad. To think that we live in a country where speaking up against injustice is perceived as being antagonistic. They label you an opposition and a rebel.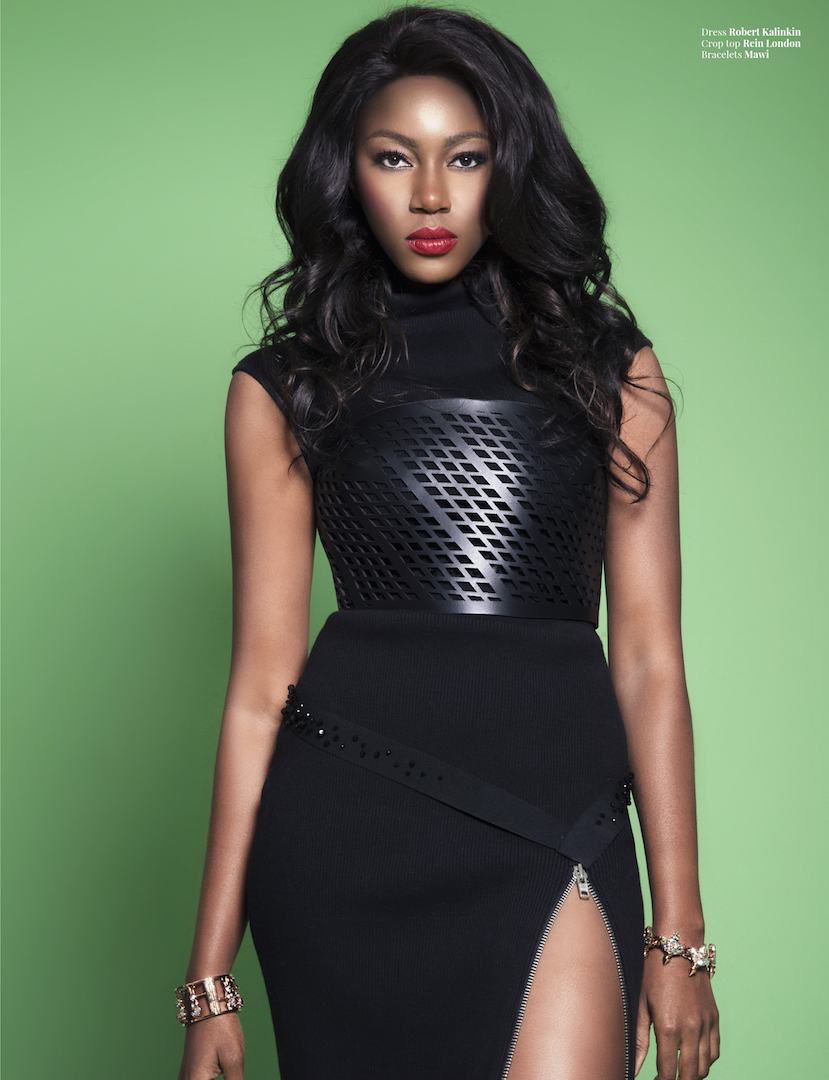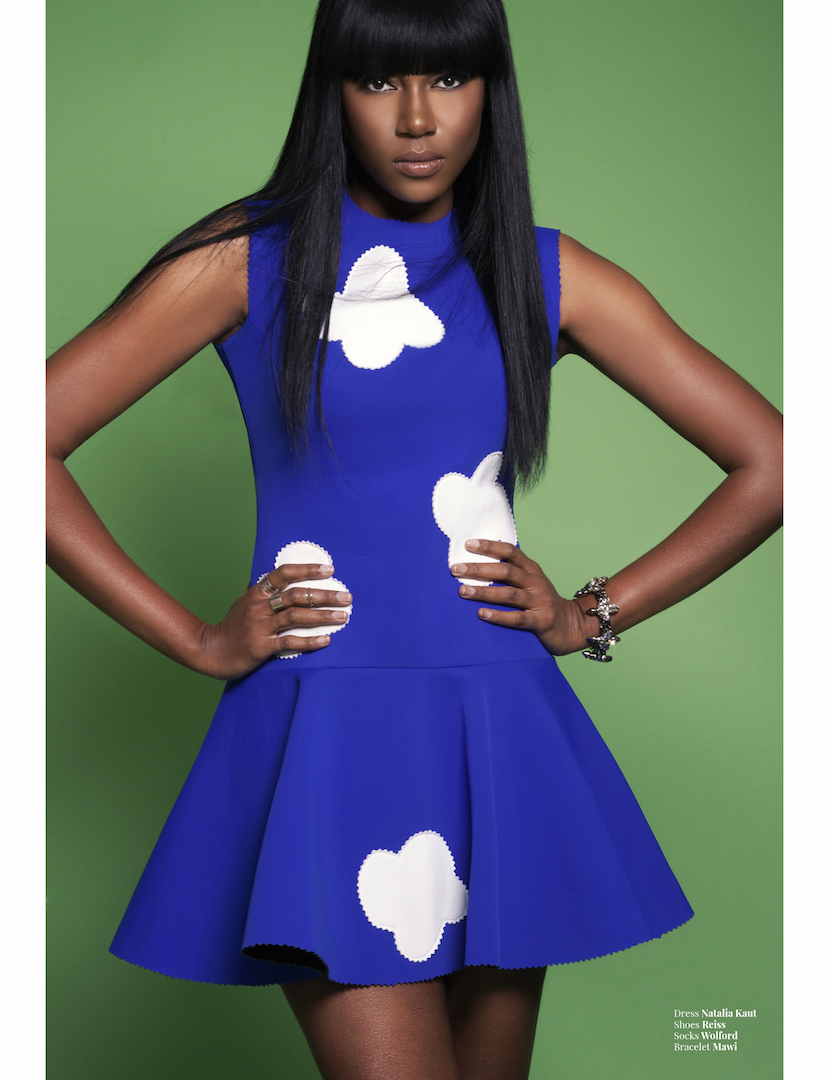 You can read the complete interview via the Blanck App.
Available on iOS, Android, Kindle and all digital forms; Download the Blanck Appto read.
Follow links to buy
Print & Digital Versions
On Magzter