Jade Osiberu's debut film 'Isoken' will be showing in 12 cinemas in the UK from May 26th, 2017.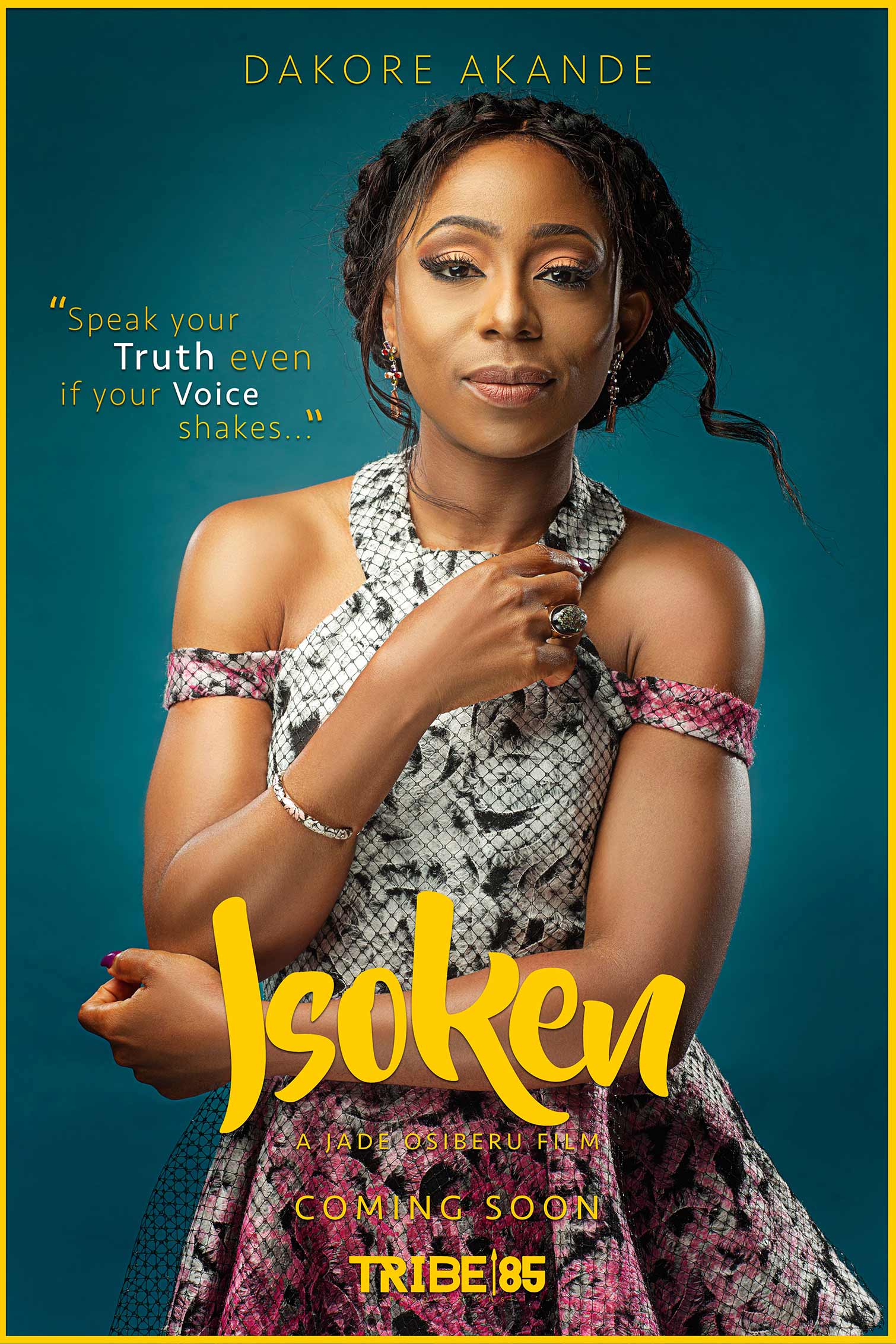 UK-based film distribution company Evrit Film, which specializes in film distribution to all major cinema chains across the UK and Europe, inked the deal with Tribe85 Productions earlier this year, with an international red carpet premiere at West End's Cineworld.
ISOKEN will be premiered today, Wednesday, May 24, 2017 at West End's Cineworld(7:00pm)—cast and crew from Ghana and Nigeria will attend, to grace the red-carpet premiere and also for a post-showing Q&A session.
After the premiere, the film will be released in over 12 major cinemas across the UK from 26th May 2017, aimed at bringing the captivating movie to UK's huge African movie audience 
ISOKEN tells a story of self-discovery of a single and successful 34-year-old woman. It's a coming-of-age romantic dramedy that explores culture expectations, racial stereotypes, and the bonds that unite families touching, dramatic and comedic ways.