Ndani TV presents to you an original series titled "Lagos Big Boy". Lagos Big Boy is a story of four aspiring young men who tackle the challenges of being successful in the city that never sleeps, getting themselves mixed up in all sorts of 'hustle' to actualize their dreams of attaining the ultimate Big Boy status.
Ndani TV successfully made series like "Skinny Girl In Transit" and "Gidi Up".
The television series depicts the life and struggle of four aspiring men in the city of Lagos overcoming many obstacles and challenges to reach their big boy status.
The leading character of the television series will include popular Gbolahan 'Bollylomo' Olatunde, and popular presenter Chukwuebuka "ChueyChu" Okoye along Charles Etubiebi and Tosan Wiltshire.
See official posters below: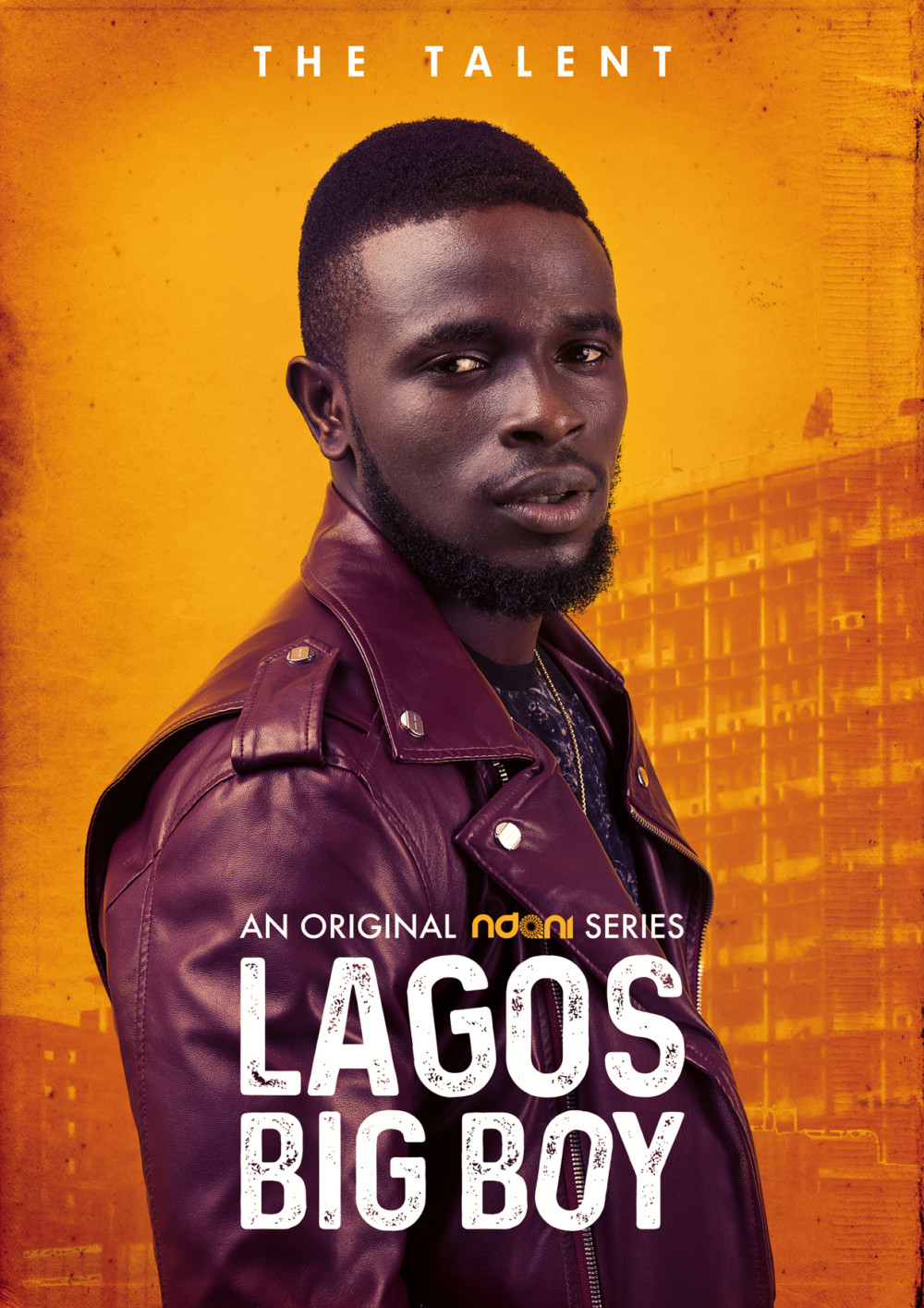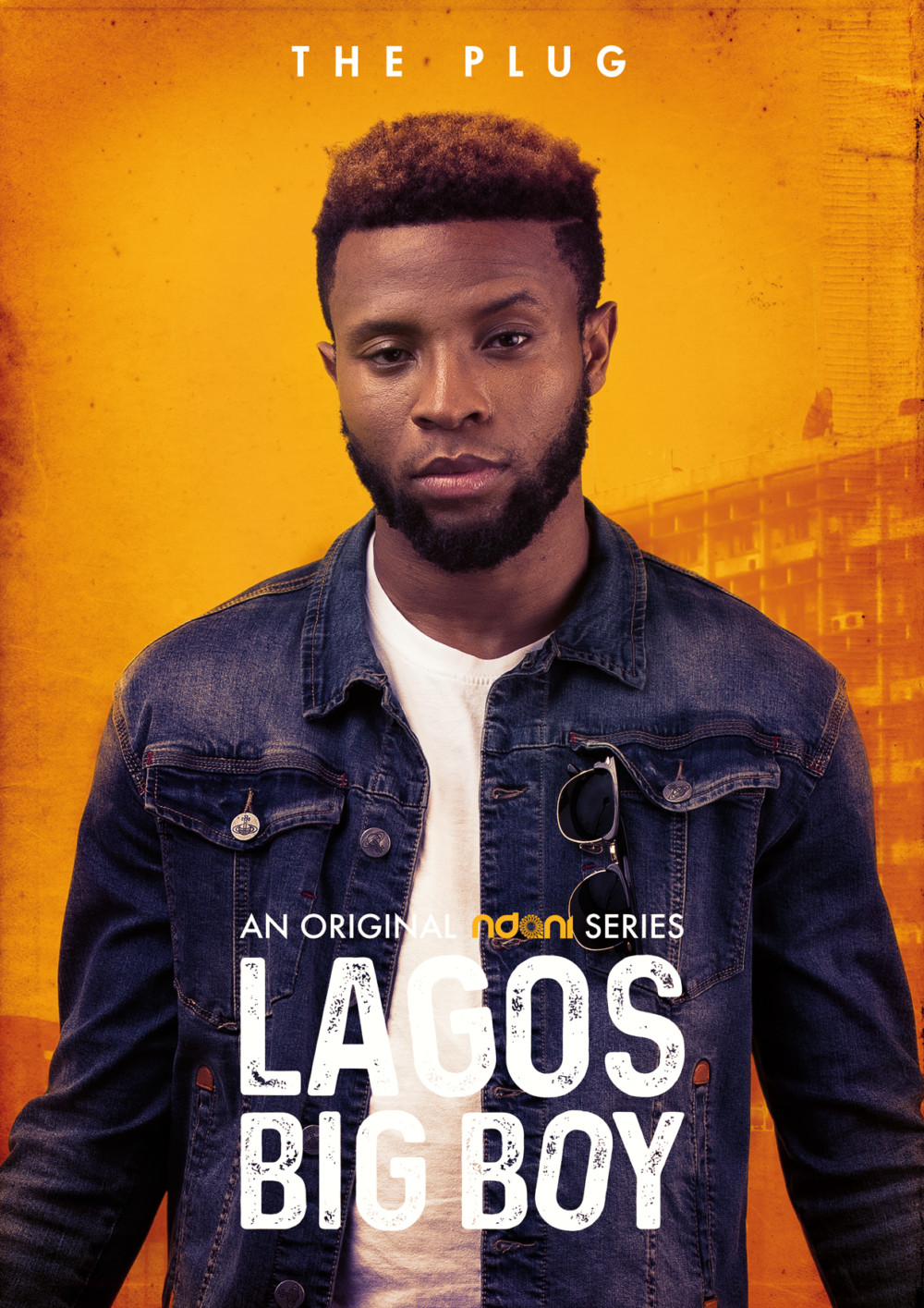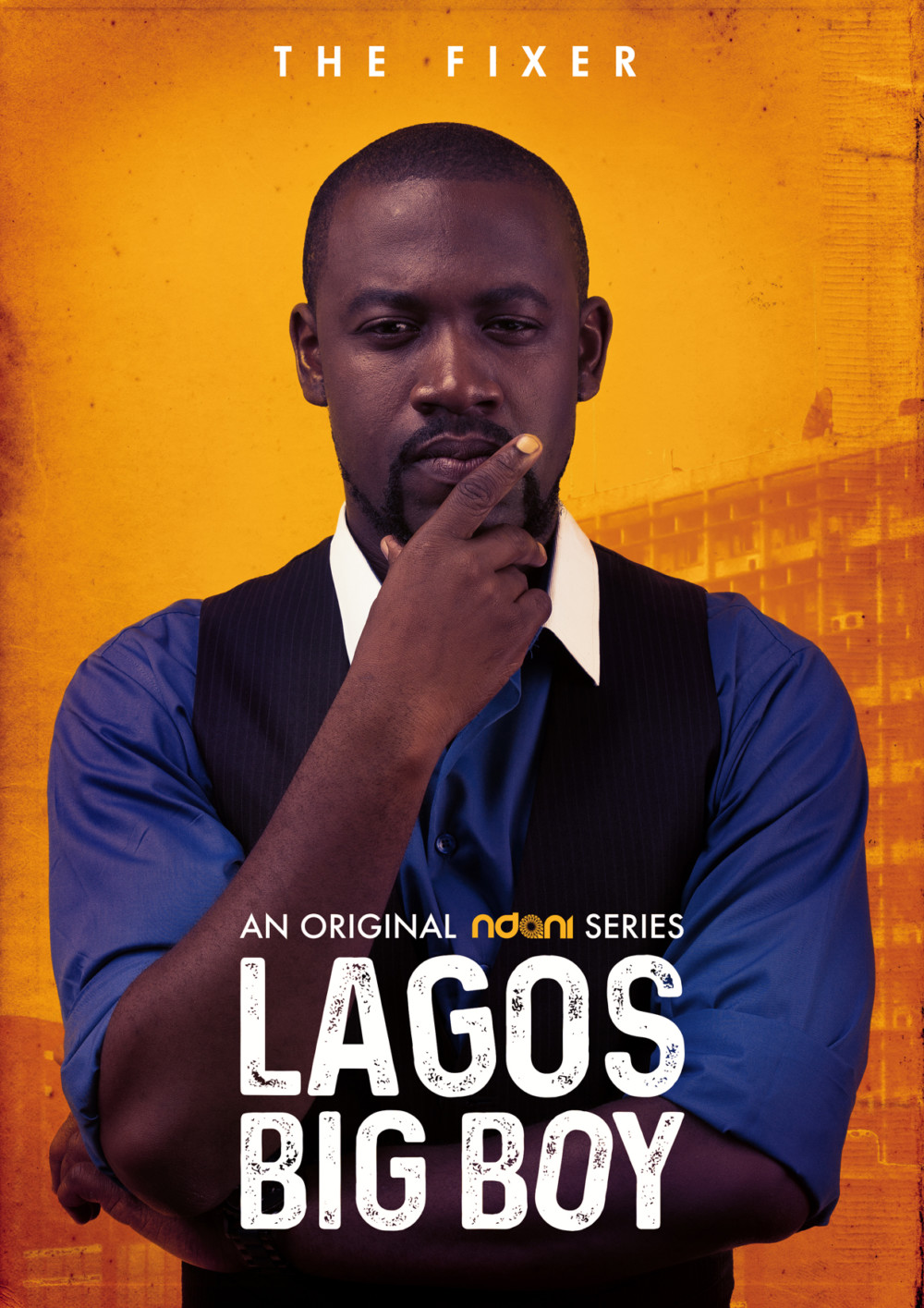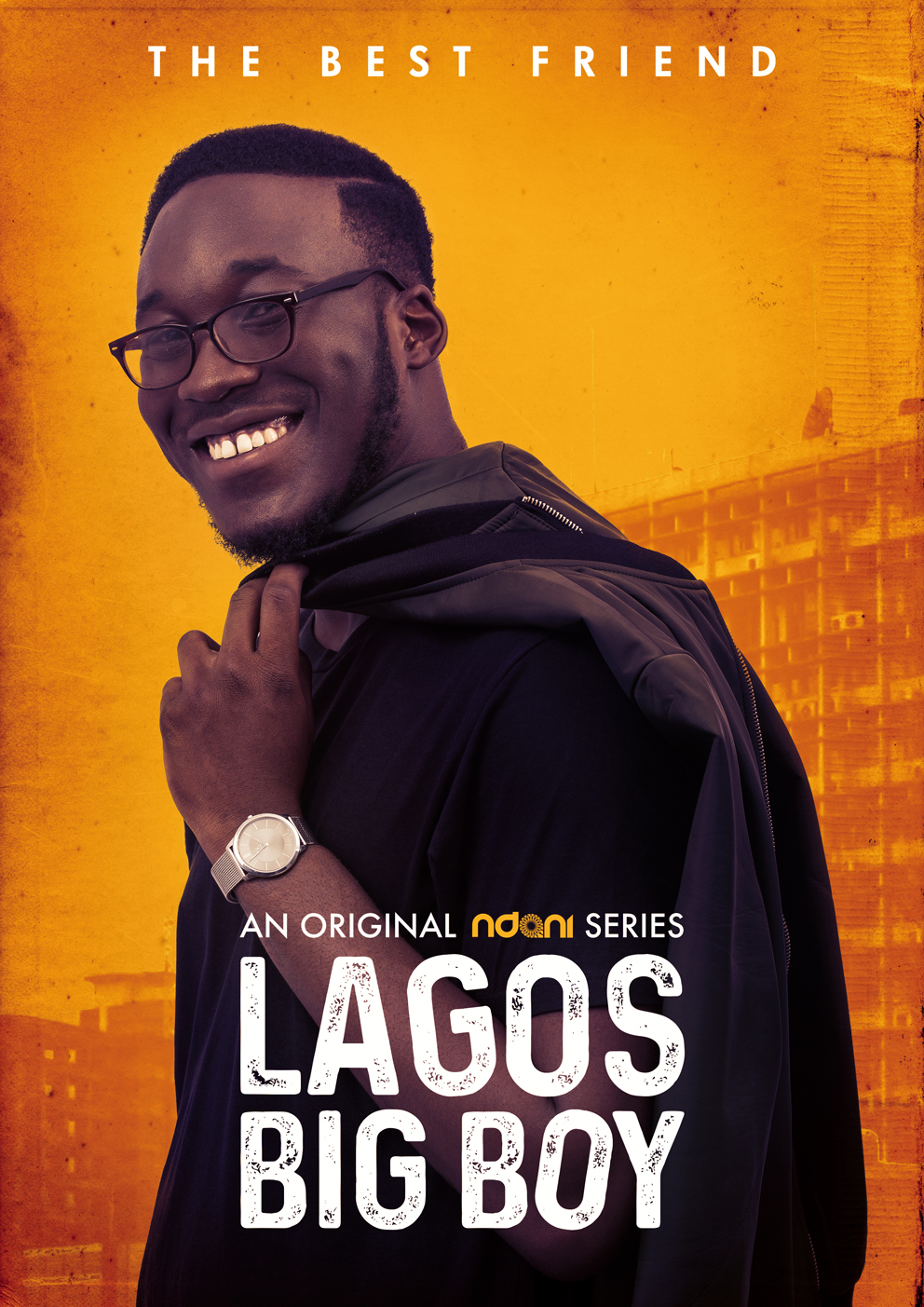 Watch the trailer
Don't miss out on this series.