2017… So far has been an amazing year! If you are a TV fanatic, you would have seen many fantastic shows on TV, and you will also realize that there are new names enjoying great prominence in Nollywood. The second half of the year already promises quite a number of series and some amazing films. These second half of the year is always the time the best films are released and we look forward to every one of the films slated for release from now to December.
A film is never a complete success without its actors. The actors body is for interpretation, and it is why many productions remain memorable, not for the good story but for the actors.
Some actors made us smile because of their commitment to the art; some also gave us a lot of reasons to enjoy the new direction Nollywood is taking, it is all because they were remarkably exceptional.
This is our list of some of the best; we will be looking out for yours in the comment section.
Ini-Dima Okojie: Ini is on the right path. Ini tops the list for obvious reasons. She enjoyed a wild start with "5ive"; her performance was unforgettable. She also featured as Hadiza in "Skinny Girl in Transit", she did a good job of being the tongue lashing, spiteful colleague. Topping up her performance, Ini features as Teni Bhadmus on Africa Magic's Battleground. Ini is gracious, enjoyable and we want to watch Ini again and again. She is the biggest revelation of the first half of 2017.
Bolanle Ninalowo: We absolutely loved the third season of "Husbands of Lagos". Among the highly talented cast is Bolanle Ninalowo, the guy that many have deemed the Jim Iyke replacement. Comparisons are rampant in this industry and Bolanle is doing well to pull himself out of this hole. His performance is enjoyable in "Husbands of Lagos", he does a good job in "Tiwa's Baggage" and now, everybody loves him as Jobe in "Picture Perfect". It feels good to see an actor that gets the role not only because he is good looking but because he is capable of a good performance.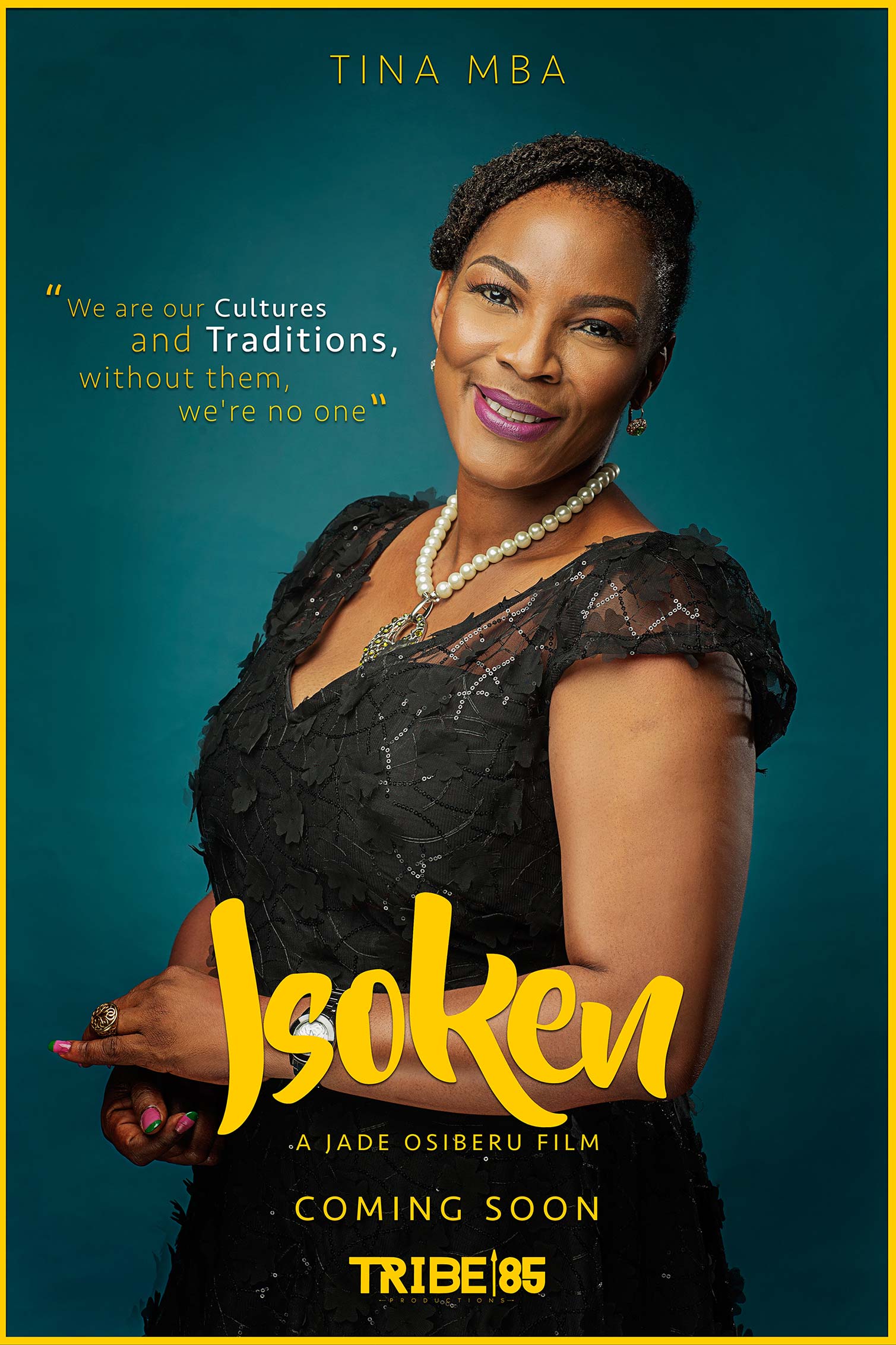 Tina Mba: Tina Mba is an exceptional actor! She has a hold on her audience and it is the reason we continue to adore the actress. "Bariga Sugar" was the first film we watched her feature in, this year. She played a pimp. And she was everything a pimp is—ruthless, rough, and vulgar.   In "Isoken", Tina was an oppressive Nigerian mother & she was superb.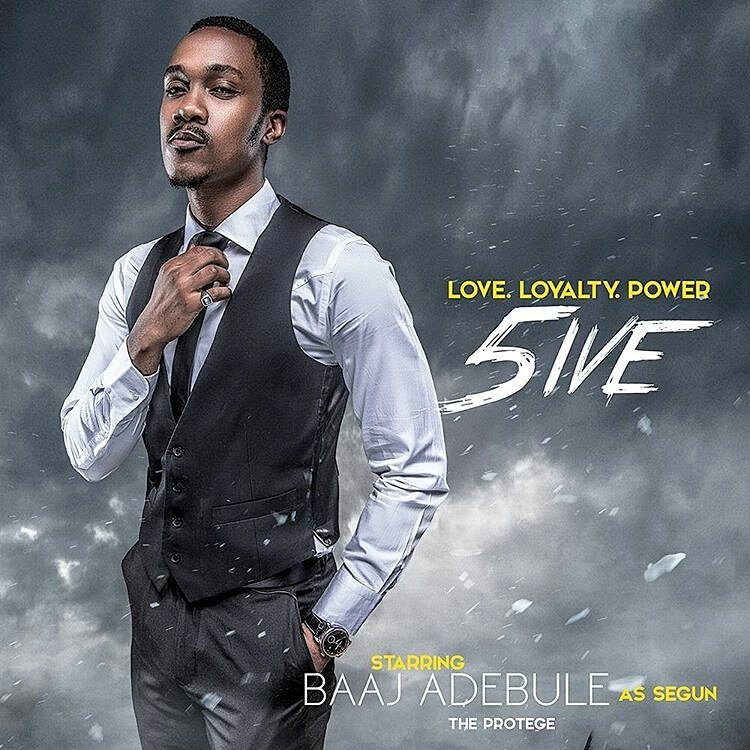 Baaj Adebule: Africa Magic's "Hush" had its concluding episode earlier this year. The show succeeded in keeping us on our toes. We loved the actors; we also enjoyed Baaj and how he made a splash of the role handed to him. Baaj was also featured in "5ive" and because of him; there were a lot of reasons to smile. Have you watched "5ive" yet? Baaj did a fantastic work there and we think you should check it out.
Gabriel Afolayan: Gabriel does a good job in "Okafor's Law". We insist he is one of the underrated actors in Nollywood. He is good but severely underworked. We want to see Gabriel in films that project to a larger audience his capability as an actor. Gabriel also features in Toyin Abraham's "Alakada Reloaded". He is hilarious and his mannerism is one of the few things to watch out for. Gabriel remains one of the memorable actors we have seen for the first half of 2017.
Charles Etubiebe: We have been on about "Ojukokoro", and it is because the director made good use of new actors. The greatest revelation is perhaps Charles Etubiebe who plays Andrew. Before his role in "Ojukokoro", Charles had a TV series and some stage productions to his credit. He now features in 'Lagos Big Boy' and is working on some exciting projects we will be looking out for.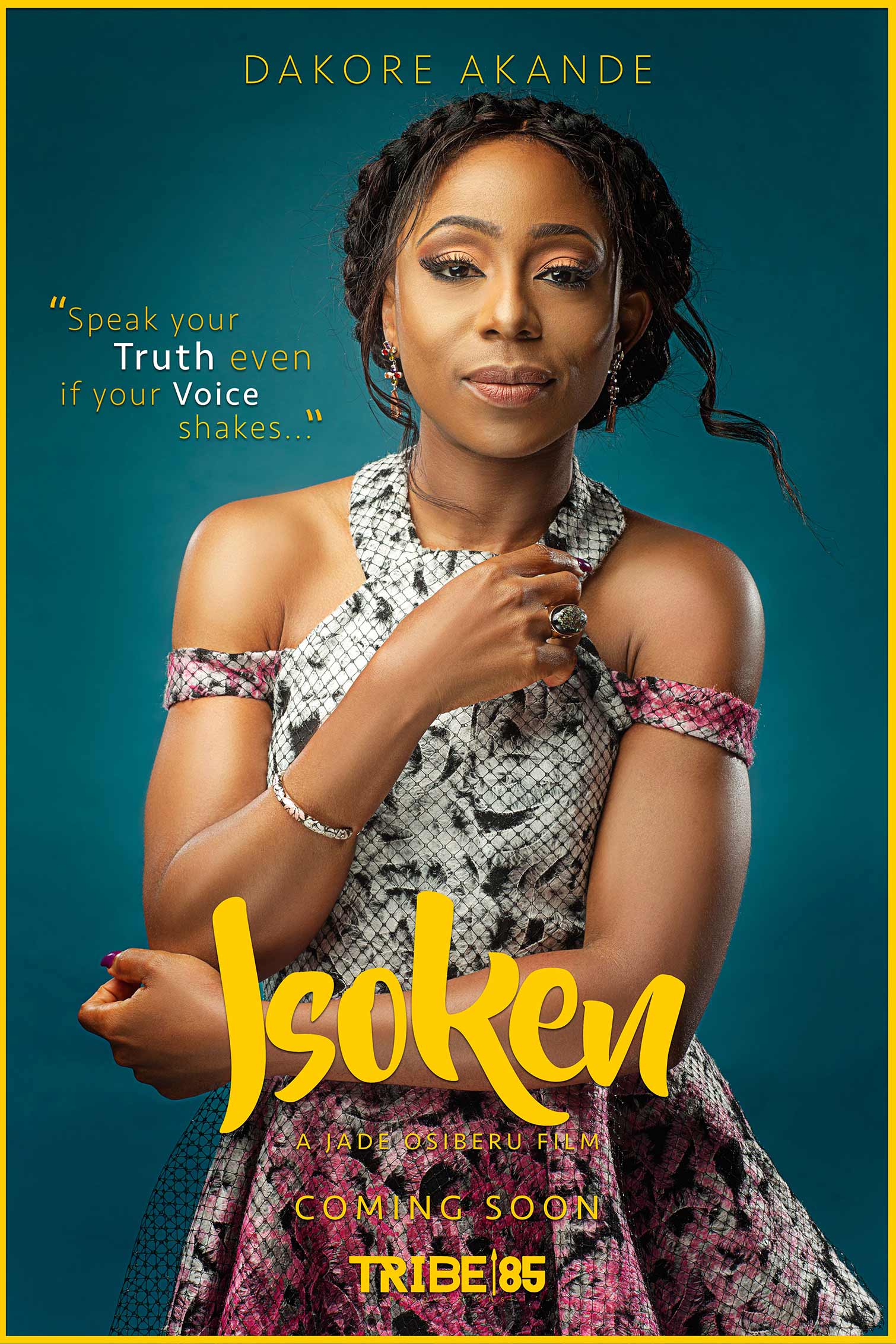 Dakore Egbuson Akande: Many people enjoyed "Isoken" for the humor; I did because of Dakore's relaxed performance. There were scenes where her performance was subtle, yet it left me with an appreciation for her style in acting.
Bayray Mcnwizu: She started the year with Tope Oshin's "Evol" and then featured in Biodun Stephen's "Tiwa's Baggage". Bayray is an exceptional actor, and her contribution to these productions remains proof that you can hand her any role and she will handle it like a pro.
About the Author
Rejoice is a 22-year-old  aspiring Filmmaker and a big dreamer. She's also a 'Theatre and film' arts graduate from the University of Jos, Nigeria.