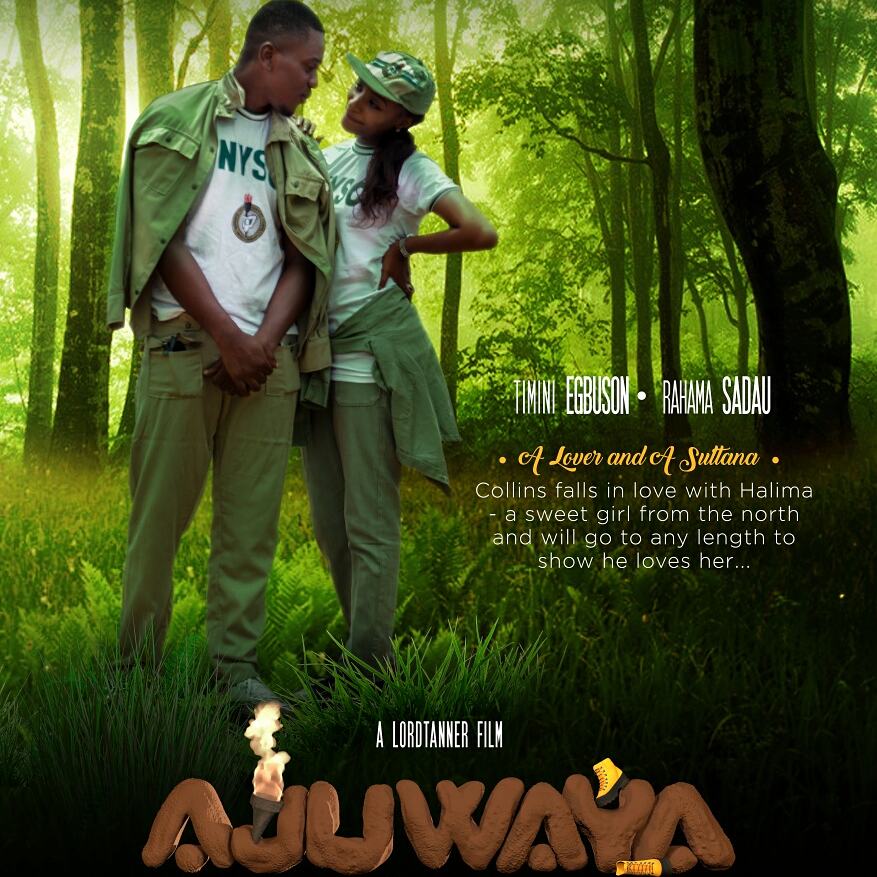 Our friends at Cinema Pointer always tell it as it is.
Check out this short movie review of "Ajuwaya"
Verdict: Compact. Audacious. Entertaining. Very entertaining. With a story that works, above average acting, a generous sprinkling of funny dialogue and a handful of worthy scares; 'Ajuwaya' gets the job done.
If you are looking for something different to enjoy at the cinemas, 'Ajuwaya' will serve you a balanced recipe of "different" and "enjoyable" that you won't regret paying for. Meaning that while 'Ajuwaya' won't get you screaming "Wow!", you sure will be satisfied. Very satisfied.
A satisfaction stunted only by a rather confusing and cryptic ending; borne out of what seems to be the characteristic over ambitiousness of a producer unwisely determined to make a franchise out of every movie.
Recommended.
See trailer and get more details below:
Synopsis: A story of what happens when 6 corp members get posted to a remote village in Osun state and awaken an age long evil.
Starring: Kemi Lala Akindoju, Rahama Sadau, Timini Egbuson, Lanre Hassan, Etinosa Idemudia.