The Illinois State University will host director, writer, and producer Femi Odugbemi to help celebrate the booming Nigerian film industry October 30-31.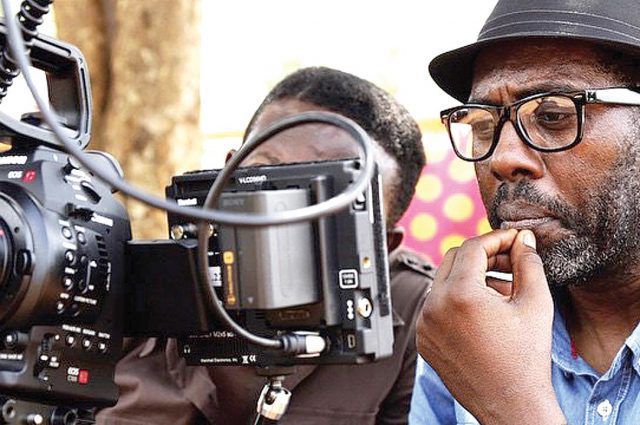 As its centerpiece, the two-day ISU will feature a visit by one of Nollywood's premier filmmakers, Femi Odugbemi, along with a mini-festival of his films.
Born 52 years ago in Lagos State in southwestern Nigeria, Odugbemi studied filmmaking at Montana State University before returning home to work in television, documentaries, and features.
The ISU events, which are all free, kick off at noon Monday in Stevenson Hall 401, where guest speaker Jonathan Hayes, author of "The Creation of Nigerian Film Genres," will set the stage with a talk, "Trajectories of the Nigerian Film Industry."
At 3 p.m., Odugbemi will attend an exhibition of his own photography and a display of Nollywood film posters in ISU's University Galleries in the Uptown Station. There, he'll share stories of both the photos and his films.
At 7 p.m., the action moves to the Normal Theater, where Odugbemi's acclaimed romantic comedy, "Gidi Blues: A Lagos Love Story," will be screened. It's about what happens when a playboy from an affluent family meets a community volunteer in the city's worst slum.
The director will attend the showing and participate in a post-screening discussion.
Tuesday's events begin at noon in Stevenson Hall 101, with a screening of Odugbemi's documentary, "MAKOKO: Futures Afloat," a look at the sprawling poverty-stricken fishing community adjacent to bustling Lagos.
At 5 p.m., a third Odugbemi film, "And the Chain Was Not Broken," will be screened in Capen Auditorium in Edwards Hall.
The film tells the story of Freedom Park in Lagos. Formerly Old Broad Street Prison, a symbol of colonial oppression, it has evolved into a place of peace, to contemplate and interact.