We have three types of Nigerians. Those that watch Nollywood content and find it absolutely hilarious; those who will never watch any Nollywood content and look down on those that do, and finally an audience that demands better Nigerian content for both television and film.
Ever so often, the last category cries out for real, raw, funny, powerful writing and acting; most times, you can only find this in certain corners of the internet. The Nigerian audience reception of short-form digital content is fast changing; and this year, we welcomed more players (Red TV & Accelerate) into this sector.
No longer are web series associated only with one-off pastime projects. Digital streaming platforms like YouTube have changed the game and turned the Internet into a home for original and progressive storytelling. Driven by that changing perception, this year saw one of digital short form's strongest and smartest showings yet.
If you check our list of Best Actors in Web Series for 2017, you would find an extensive list of impressive actors that made us laugh, cry, and we even cursed some of them on the list. That was how engaged we were with some of these web series.
From the little-known to the critically acclaimed, these are the best web series made this year: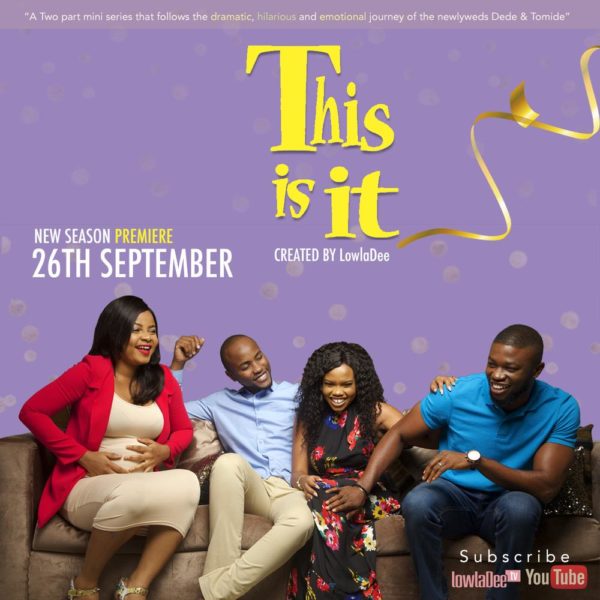 Lola Dee's "This is it": We are not going crazy for nothing. Lola Dee fed us with Season 1 and 2 of her outstanding love series in 2017. We have written why we love the series before, but just to tell you how much we love it; it is the best web series of 2017. Nick Mutuma and Chiagoziem Nwakama are a delight to watch and they created memories we are grateful for. This is available on YouTube; in case this is the first time you are seeing us exalt the series.
Husbands of Lagos: There are different styles of drama and acting that you would enjoy from seeing "Husbands of Lagos," whether it is Susan Peters layered acting, or Bisola Aiyeola's hilarious performance, or Uche Odoputa, Bolanle Ninalowo, Bobby Obodo, and Desmone Elliot offering some dose of confusion, "Husbands of Lagos" was a good one to watch. The third season offered new directions for some characters and the drama was heightened. "Husbands of Lagos" is showing on iRoko TV.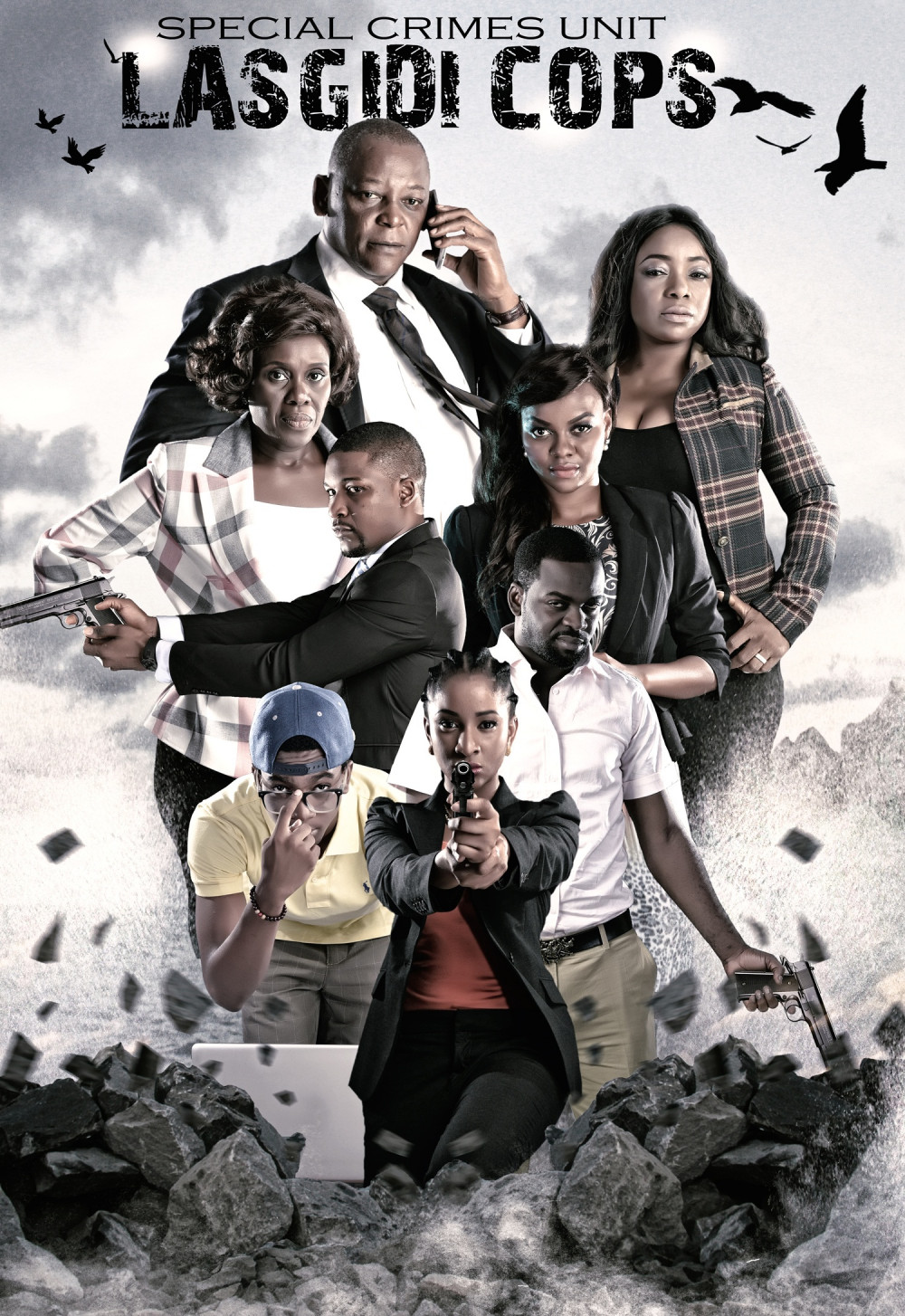 Special Crimes Unit: Lasgidi Cops: If you want to see a series that pays attention to details, then check "Special Crimes Unit" currently showing on iRoko TV. The series has a team of great writers that craft well-thought dialogue. Special Crimes Unit is quite star-studded, but if you want to see Bimbo Akintola and Keppy Ekpenyong prove they are not in the industry to joke, check this out.
Skinny Girl in Transit 4: The last three episodes of "Skinny Girl in Transit 4" are the best episodes of the show's fourth season. The fourth season focuses on Mide and Tiwa's relationship. Beverly Naya arrives to complicate matters, then, Mide and Tiwa go through a rough patch and that is where the story takes a new turn. It would be interesting to see if Ndani TV will end the series with the fourth season or give it a fifth season, but you can catch season 1 – 4 on Ndani TV's YouTube page.
Inspector K: Red TV's whodunit drama is one of the series to watch. The five-part series is impressive but you might not want to check out the last episode because of some hitches. Koye Kukere debuts as an actor that can provide humour, and style. Ade Laoye and Maurice Sam have stealer scenes, even though they appear briefly. "Inspector K" is on YouTube.